Our Scrapbook
We are Binary Fusion
A digital agency that combines technical and creative metrics to overcome challenges and elevate our clients' success to the next level. Our team of excellence partners with you to build forward-thinking user experiences so you can focus on what matters to you.

We take pride in our work. Starting from the year of 2020, Binary Fusion design and develop impactful Web and Mobile Application with appealing UX/UI design to set a remarkable online experience that helps our clients grow, revolutionize, and transform. Our vision is powered by the people who drive our space rocket for active and positive change.

Using your priorities as a guide, we will craft your plan.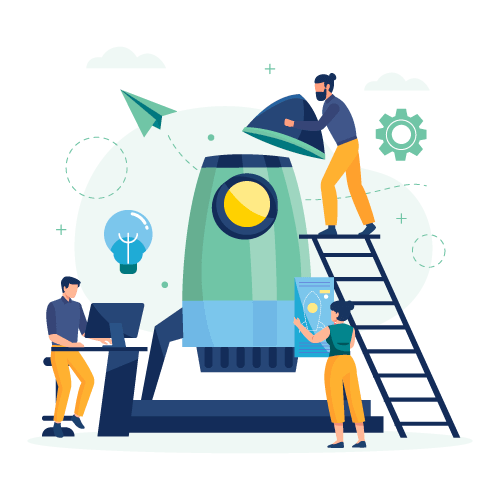 Our service
We are your digital partner, always by your side
Fun Facts
Propel Your Business to New Heights
Testiimonial
What our client say about us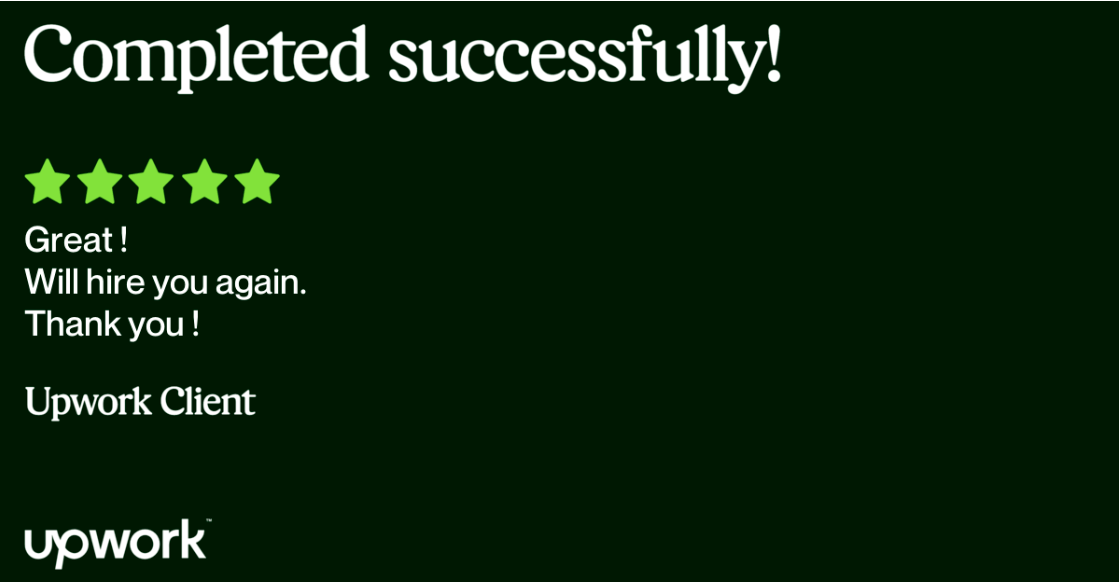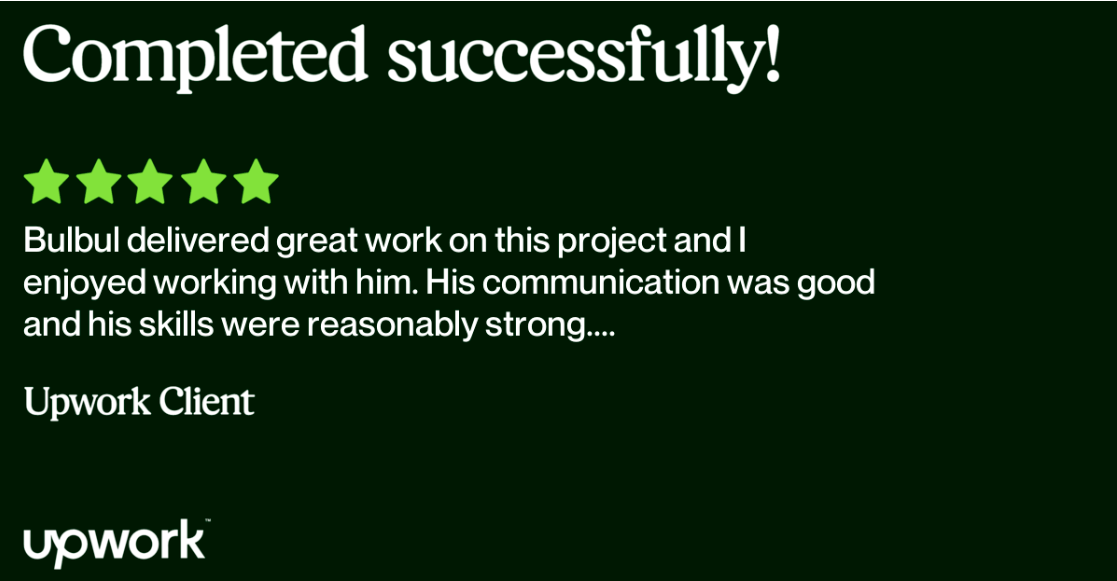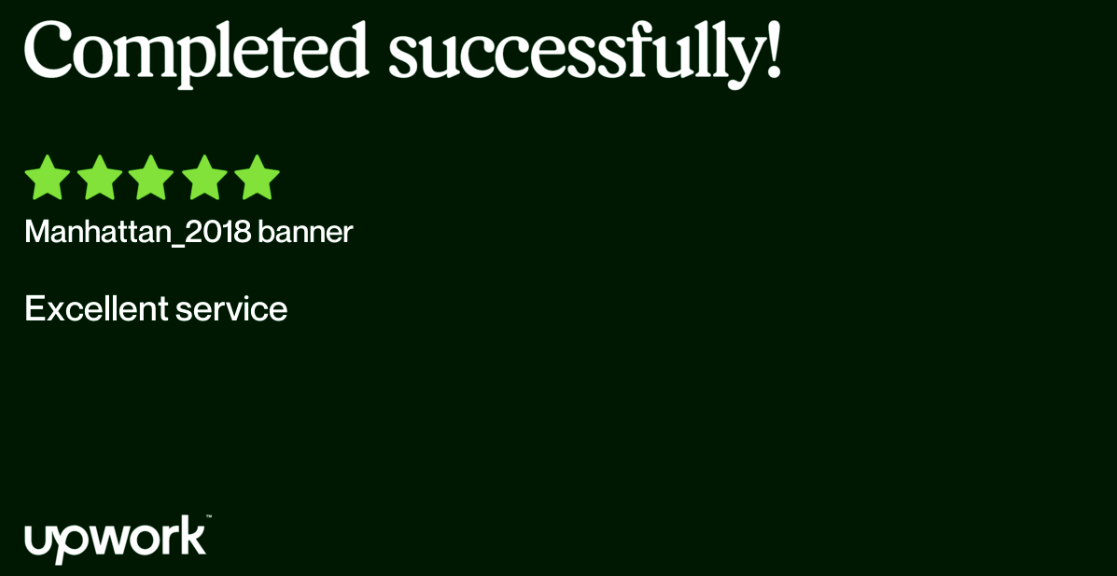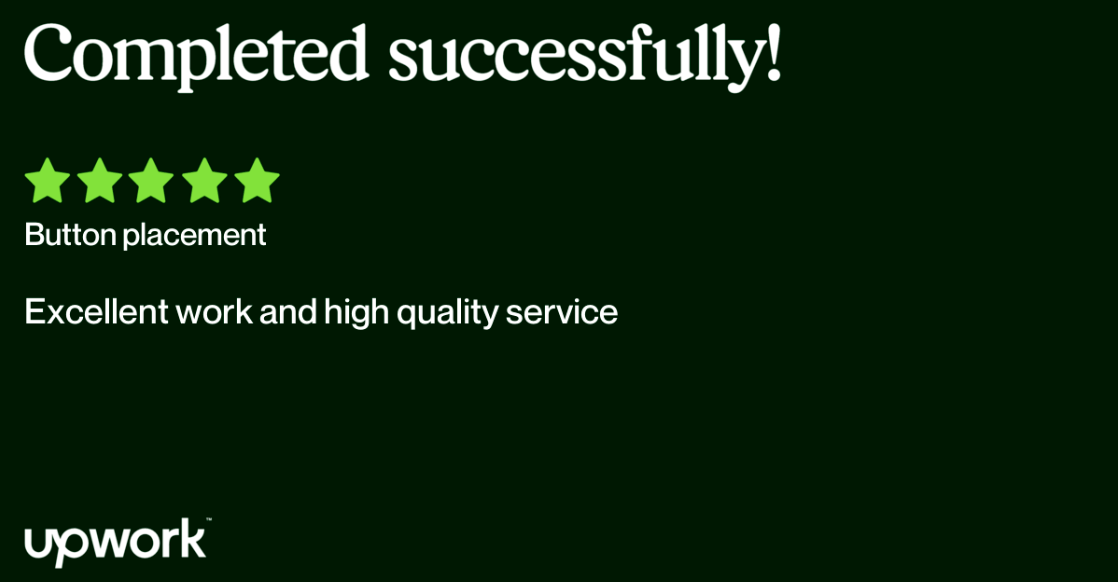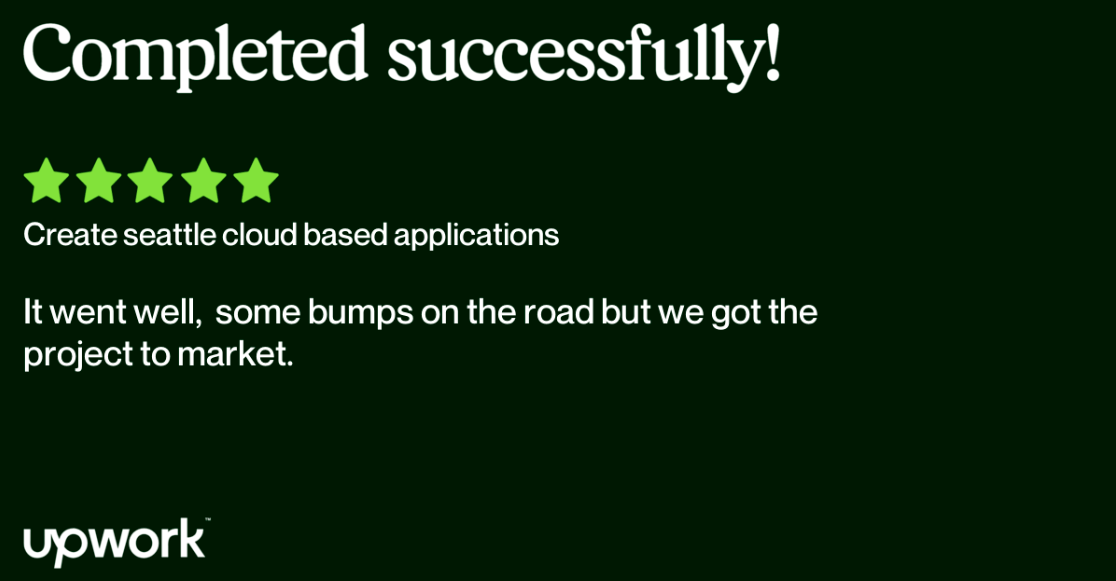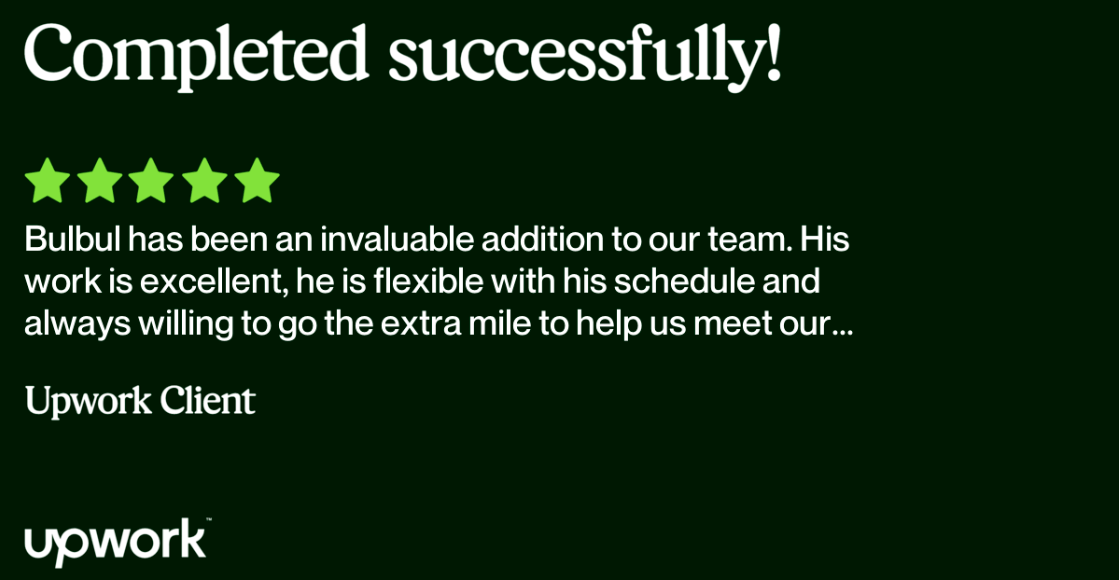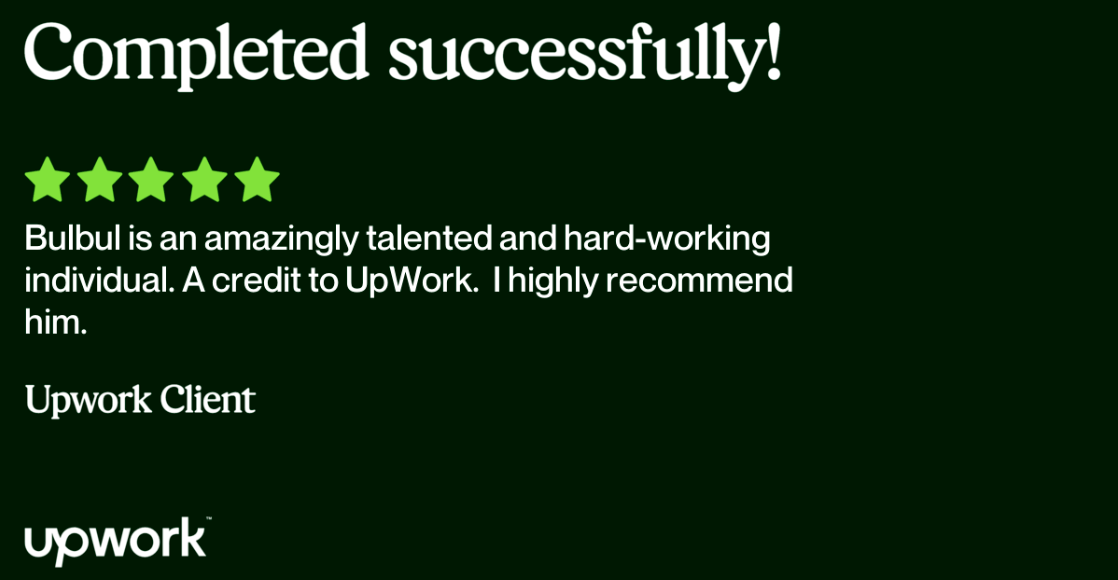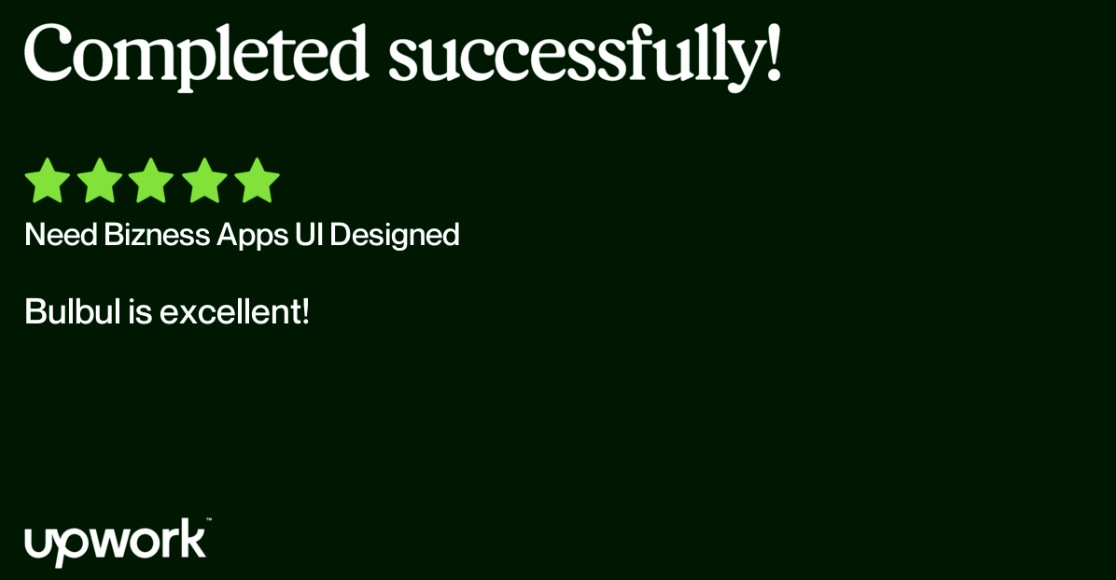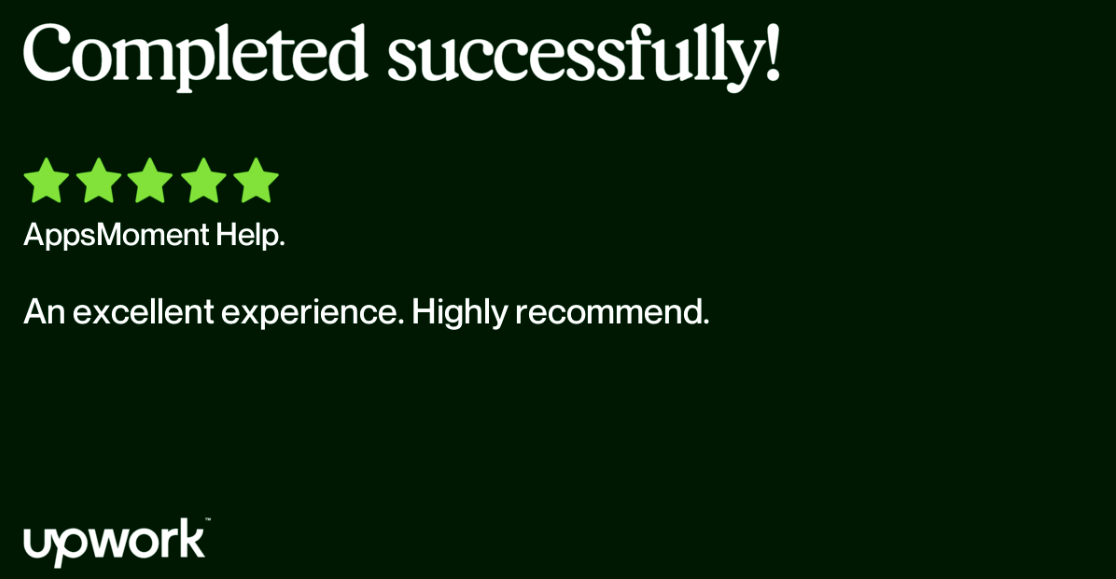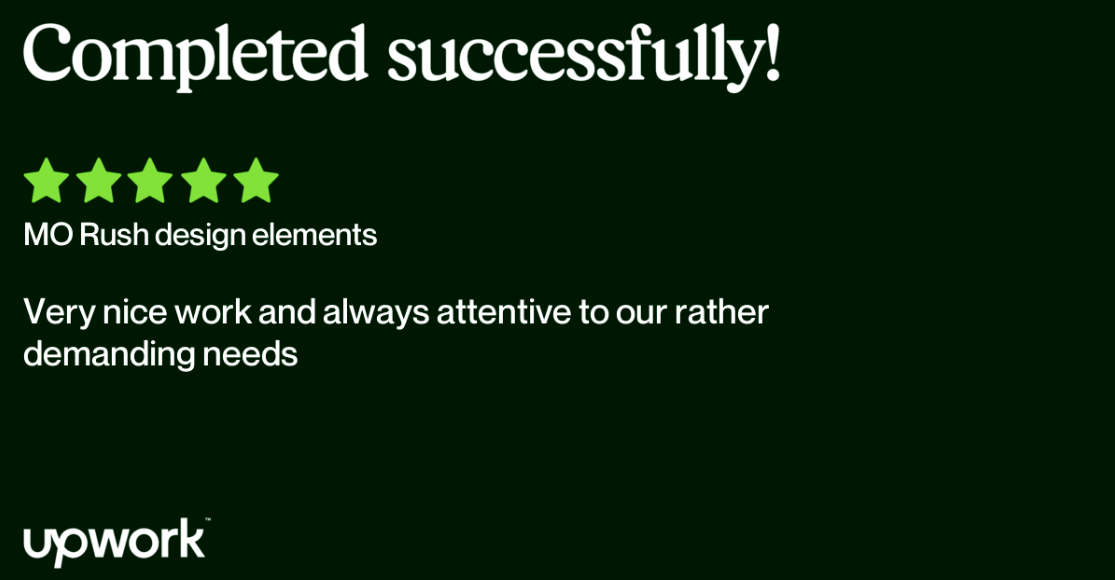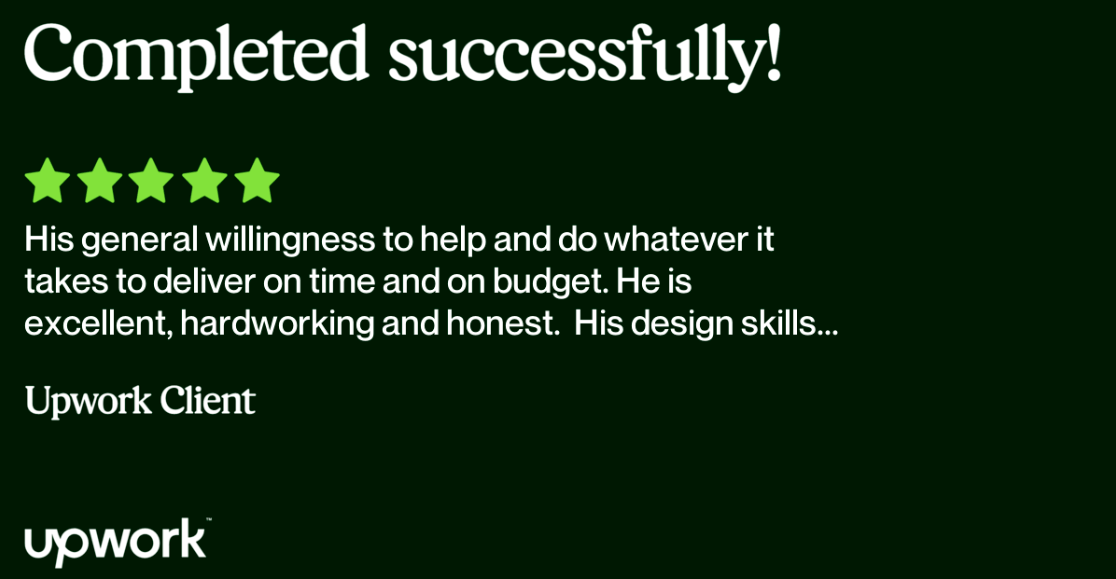 Meet The Team
Awesome Binary Fusion Team
Sohag Hasan
Lead Web Engineer
Akib Hosain
Sr. Software Developer
Masnun Siam
Software Engineer (Mobile)
Anik Nandi
Software Engineer (Web)
Sohel Rana
Software Engineer (Web)
Sobuj Ahmed
UI/UX Engineer
Providing the simplest solution
for the most complex problem
We offer and develop better software solutions using advanced technologies that empower you for a safer future.
Free Consultation